We are a full-service real estate sales and property management brokerage.
Get A Free Analysis On Your Rental Property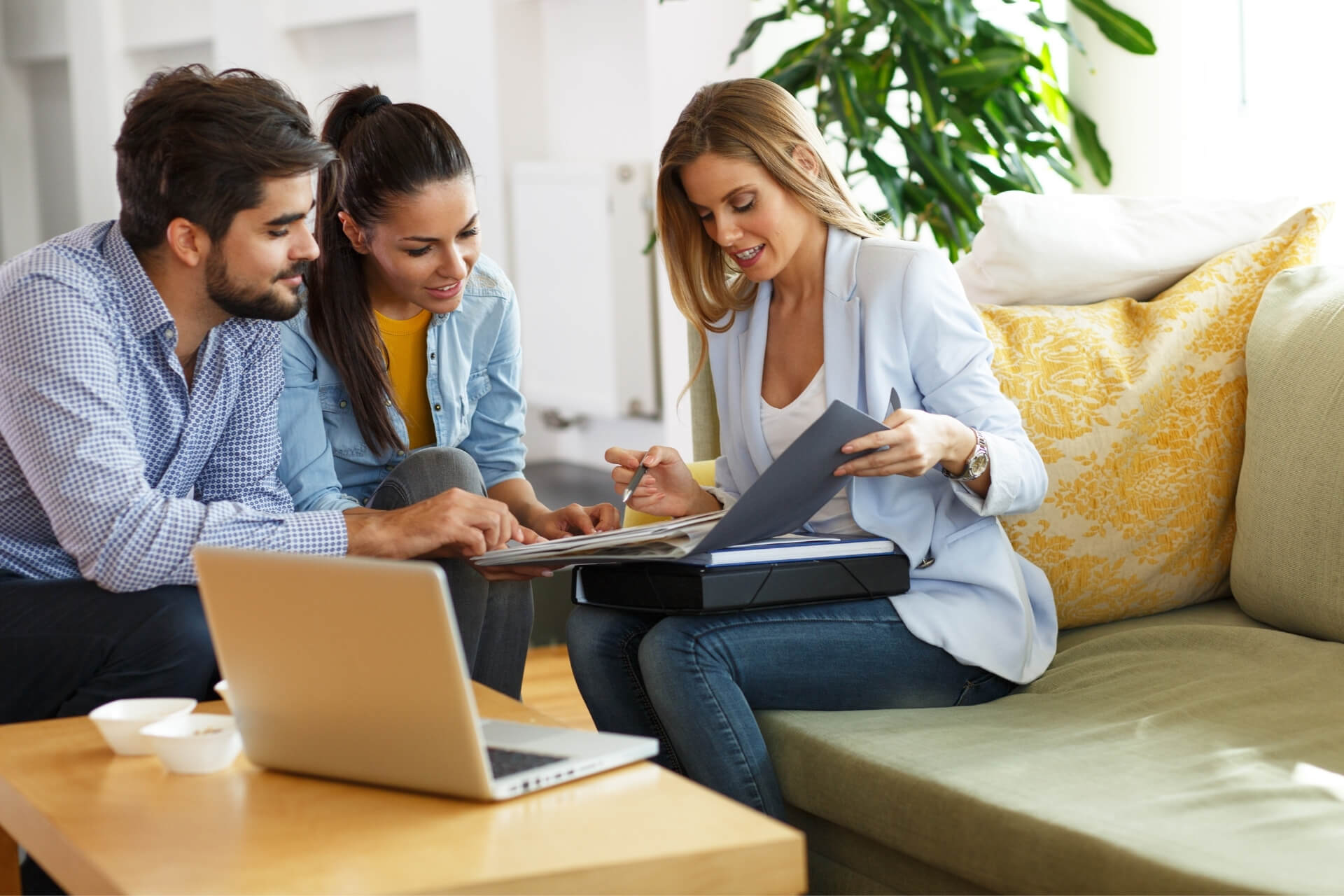 Property Management of Southern California is an experienced full-service real estate sales and professional property management company serving Laguna Niguel as well as surrounding communities.
Our broker, John Rennie, is a member of NARPM (National Association of Residential Property Managers) and attends conferences regularly for educational purposes, to stay on top of the ever-changing rental market.
Every year, we process hundreds of tenant applications for our available rental properties and coordinate hundreds of repairs at the homes we manage.
We have systems and processes
When an agent or company manages properties part-time, they don't have the resources that are necessary to do it effectively as we do. We manage over a hundred homes in Laguna Niguel and the surrounding cities and have the knowledge, experience, and personnel to receive, coordinate, and communicate with our tenants and vendor and keep our owners updated on what's happening with their property.
Do you guarantee that my tenants will pay rent?
No one can guarantee that your tenants will pay rent. Some companies will offer a program where they will pay the rent for the tenant but that's for an additional fee and the fine print usually says any deposit money gets applied first. We do our best to place good tenants by having strict requirements and a thorough tenant screening process.
Can I use my own vendors?
We do not allow owners to use vendors that we do not know for many reasons. The vendor may not be qualified leading to poor quality work that requires more visits. The vendor may not have the proper insurance leading to lawsuits that can cost the owner thousands of dollars if a repair is done wrong and leads to a tenant being injured or killed. Finally, the vendor may not be professional and not show up for the appointment leading to disgruntled tenants who are less likely to renew the lease.
Will you work with home warranty companies?
Unfortunately, we've had too many bad experiences with home warranty companies and will no longer work with them. The vendors that work with them do work at a discounted rate and they usually can't get enough business on their own to fill their schedule which is a red flag. Warranty companies can also take longer to get a repair done than what's legally allowed leading to the owner and us getting sued.
Do you sell homes too?
We are a full-service real estate brokerage and licensed by the State of California so we help buyers and sellers as well as landlords and tenants.
(949) 215-5000
Give us a call during regular business hours